By Brett Ellis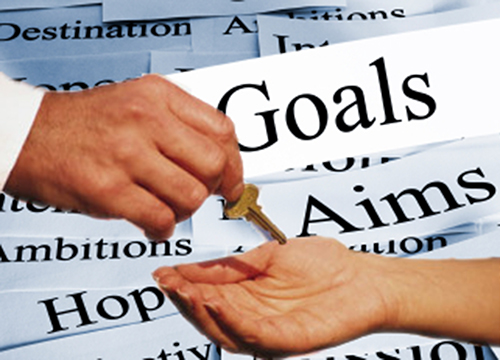 Over the holidays, I had the chance to speak with several Realtors at various parties and get togethers and find out what are other agents saying about SW Florida real estate market. We work with other agents every day, however there is something about getting a bunch of agents together in one place and discussing what they're seeing in the market.
Agents Saying About SW Florida Real Estate Market
Each one that I spoke with had similar observations. Buyers and sellers seem to share an anger. When both are angry this is an indication the market is in flux. Each side has certain expectations and neither are being met.
If you've ever watched American Idol, some of the best episodes in the beginning of the season are when they show singers who think they are good. They've been told all their life how wonderful they sing by friends and family. Nobody wants to disappoint them, so they don't tell them the truth. It may help their ego for a while, but secretly people are laughing at them because their talent doesn't match their perception of themselves.
The real estate market can be like that sometimes. Most …read more
Source:: Top Agent