By Brett Ellis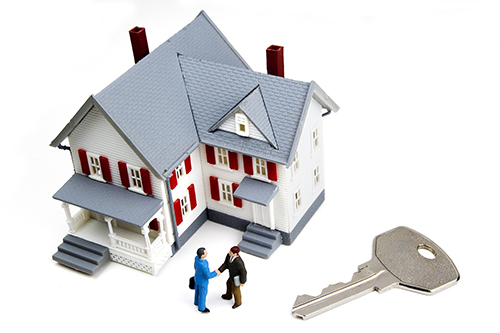 In a hot market like we have today many agents and sellers believe anything will sell if you just stick it on the market. This couldn't be further from the truth.
There are currently over 4,700 single family homes on the market that have not sold yet. This number is low and we do have a hot market, but I'm trying to make a point here. The bottom line is there will be sellers in any kind of market; Hot, Warm, Cold, that will not sell.
The most obvious reason is over-pricing. If you over-price your home, chances are it will not sell no matter how good the market is. In a rising market, the market will eventually catch up to your price and it may sell in time. If you're not in a rising market it will just linger, and if the market turns to decline, you'll be caught chasing the market down.
Understanding Today's Home Buyer Critical to the Sale
But this isn't supposed to be a pricing article either. Understanding your target market and who the buyers are today can make all the difference in selling or sitting. Agents who work with buyers …read more
Source:: Top Agent