By Brett Ellis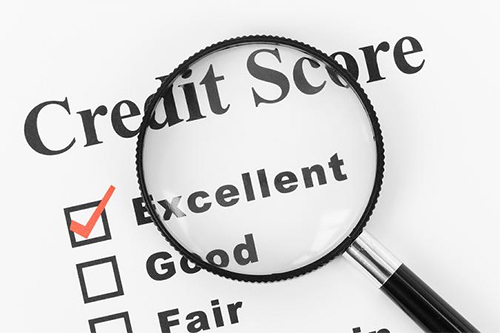 Lately we've had quite a few calls from potential buyers about how to improve their credit scores so they can obtain a mortgage at today's low rates. They really want to get in before the rates go up. this week we'd like to provide some tips on improving credit scores to get mortgage.
Last month we wrote about a way for buyers who can't qualify today to pick out a home and work with an investor we know who buys the home and rents it to the buyer until they can qualify. Certain conditions apply such as income requirements, etc. But what about people that are renting and just want to buy?
I ran across a blog recently with some good tips, and I'll share a few of their tips here and a way to read the complete article if you're interested.
Tips on Improving Credit Scores to Get Mortgage
One way to establish good credit if your credit is horrible is to use a secured credit card. Basically you can put your own money into an account and borrow against that and then pay it off each month. This establishes a payment pattern on the record, which can …read more
Source:: Top Agent