By Brett Ellis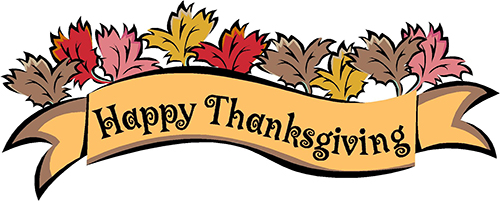 By the time you read this article Thanksgiving will be a distant memory as attention turns to holiday shopping, upcoming family get togethers, office parties, etc. We thought it might be an appropriate time to give thanks in SW Florida before the holiday rush.
Give Thanks in SW Florida
I'm thankful the election is over. I was over it months ago really and Election Day couldn't get here soon enough. Now that the election is over, we can reflect on what the results might mean for our real estate market.
Interest rates are rising. This was the case regardless of who was elected president, so we have some headwind there that doesn't help. However, rates are still very low and shouldn't pose a big problem anytime soon.
We are hopeful parts of Dodd-Frank will be repealed. This would help the financing market as onerous regulations have made lenders cautious about lending. The finance industry was to loose before the run-up and they've been too tight since.
Appraisal regulations are terrible. We'd like to see these revamped as they don't serve the buyers or the banks well. They're forcing buyers to lose homes to cash buyers or …read more
Source:: Top Agent