By Brett Ellis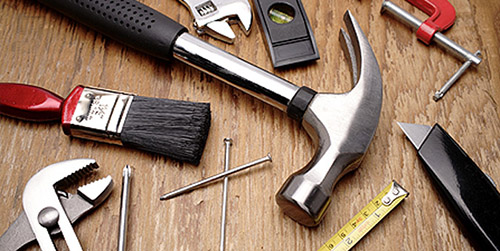 We get a lot of questions about the standard residential purchase contract versus as-is agreement. Let's go over the differences and how each should be used.
First off, the seller is required to disclose known defects regardless of which contract is used. In the old days agents always used the standard purchase contract which provides for automatic repairs of certain items. There was always a fight about what was covered or not, so the contract was cleaned up and made more precise.
Standard Residential Purchase Contract Versus As-Is Agreement
Since the foreclosure crisis it's become common practice to use the as-is agreement. The as-is agreement has no automatic repair provisions, so it allows the buyer to cancel for any reason. What invariably ends up happening is a fight about repairs. Buyers get ticky-tacky about little things and demand they are repaired. The seller says no, it was sold as-is and we're not doing it. The buyer walks and finds another property.
Meanwhile the buyer is out the inspection costs and starts all over. The seller had their home off the market for 10-15 days and lost marketing time. If the buyer wasn't prepared to …read more
Source:: Top Agent