By Brett Ellis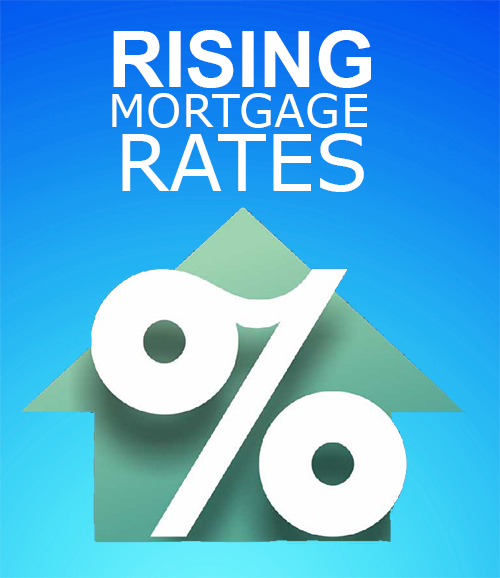 Many are speculating that the Fed is going to raise interest rates sometime between September and November. They were all set to raise rates this month until the Chinese markets took a tumble.
Most people believe the US is in trouble because China owns so much of our debt. It's true, China did buy up some of our securities but this was really a hedge to prop up the Yuan. China has been playing financial games for years. Their economy isn't as strong as many would have you believe.
Mortgage rates are more closely aligned with the 10 year note. Even if the Feds raise interest rates it may not move the 10 Yr note much. So it's not automatic mortgage rates will rise substantially.
If they do, sellers could be hit the hardest. Here's why. For every 1% rise in rates, a buyer's purchasing power decreases about 11%. This limits the amount of buyers who qualify for your home. But here's the kicker. Most sellers go on to buy another place and a large percentage finance their next home.
Rising Interest Rates a Double Whammy For Sellers
So not only does the buying …read more
Source:: Top Agent