By Brett Ellis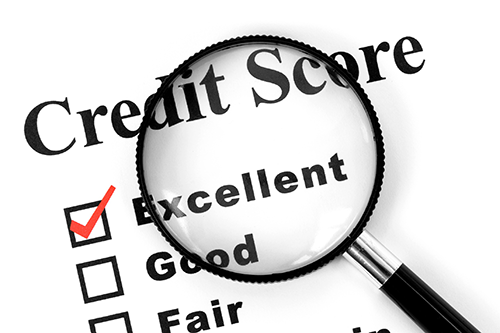 Not a day goes by that we don't receive a call or talk to someone who's frustrated by the rental situation in SW Florida. Renter frustration mounting for several reasons.
Rents are sky high in SW Florida. Many times, it's less expensive to buy than to rent. When you add back potential appreciation along with principal reduction, many renters realize they're just throwing good money down the drain.
This past week was Uncle Sam day. Renters miss out on nice tax deductions too on interest, and this time of year it bothers them.
The renter has no control over their home. Many times, the owner decides to raise the rent, move back in, allow a family member to move back in, or sell the home. This displaces the renter. It's not a fun place to be in when you can't plan where you'll be living next year.
Rental inventory is hard to find. Your best bet is to call the agent who has the inventory, but how do you do that? You can call an agent who has access to MLS. Here's the problem. Many rentals are listed on MLS, but the compensation …read more
Source:: Top Agent