By Brett Ellis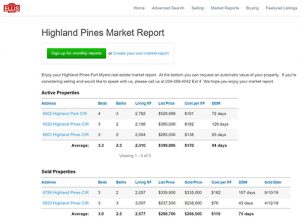 A recent survey from the NAHB (National Association of Home Builders) shows that 55% of prospective home buyers have difficulty finding the right home. That same survey says that 84% aren't willing to give up their search.
62% will continue looking for the right home in their preferred location. 36% agreed to expand their search area. 21% are prepared to accept a smaller or older home than they originally sought out. 16% are willing to increase their price range to get the home they want because they have the means. Another 16% say they're putting off their search until next year.
Low interest rates are increasing demand from prospective home buyers and should allow for price increases because now typical buyers qualify for more home than they did last Fall. Locally we're seeing multiple offers on some properties. Pending sales are increasing, but so has the inventory slightly. If these low rates continue, we could see inventory levels fall as buyers scoop up more homes.
Speed is key to scoring a home in this environment. Buyers need an agent that knows the market and can respond quickly. You can't have an agent that …read more
Source:: Top Agent