By Brett Ellis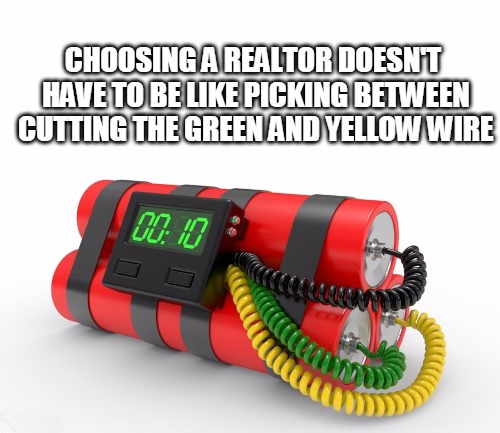 Have you noticed lately everywhere you look another commercial is advertising how they can help you select the best real estate agents? I sure have. Everyone from Glenn Beck, Dave Ramsey, Sean Hannity, Homelight, Zillow, and on and on and on. It doesn't stop. So why are all these companies and celebrities springing up and throwing in their two cents about real estate agents? Because it's lucrative.
Picking Best Real Estate Agents Dangerous Business
Do these companies really pick the best real estate agents? Probably not. Over the years we've been approached by nearly all of them. What they don't tell you in the ads is that the agents selected pay either a hefty monthly fee to be recommended or a hefty referral fee on the transaction. This is money that could be used to market a seller's property instead of being spent to secure a listing lead. If a listing agent pays 30-40% off the top to these referral companies, they lose money unless they don't spend much to begin with. And if they don't spend much money marketing the seller's home, are they the best?
If you're an agent who …read more
Source:: Top Agent