By Brett Ellis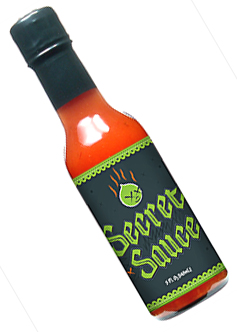 Have you ever heard the term "Now we're cooking with gas?" Before natural gas people cooked with wood and it was a slower process. The advent of natural gas changed everything and thus the term was born.
That's how we feel here at the Ellis Team. Our marketing produces sales 19.7% faster than the average agent and our sellers average over $11,000 more than the average agent. Recently we just added fire to our marketing program and we're seeing some outstanding results.
Cooking With Gas and the Secret Sauce
We had a waterfront listing in North Fort Myers for $525,000 that had been on the market for about 3 months. It was getting some activity but no offers. We added our "Secret Sauce" and it went pending.
This past week we added our "Secret Sauce" to a $700,000 listing in Cape Coral and it just went pending. It had been on the market a little over 2 months.
We listed a property in Bell Tower Park and tested our new "Secret Sauce" and it went pending in 2 days. Was it luck? Was it a hot market? Or was it something more?
What is the Secret Sauce? Let's start out by telling you what …read more
Source:: Top Agent