By Brett Ellis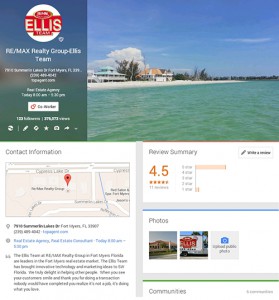 This holiday season you'll probably be checking online reviews for restaurants, stores, products, and much more. I know I look to online reviews when making purchasing decisions. I've bought items and shied away from certain products based upon the review of others. Beware of legal ramifications of online reviews.
I was astounded to watch a newscast from KSHB in Kansas City about a woman who left a mediocre review on an orthodontist. She left him a 3 star review because she felt the service was OK.
She was contacted by the orthodontist and asked what they could have done better and she told him. She was impressed that he cared enough to call. About a month later she received a nasty letter from an attorney that she was being sued if she didn't take the 3 star review down. It created quite a stir in that community. People even came up to her in the grocery store and said things to her over that issue.
While we have free speech laws a business still has the right to sue …read more
Source:: Top Agent