By Brett Ellis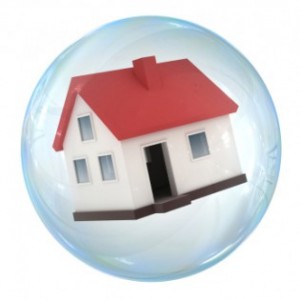 When prices rise for a period of time everyone begins to ask the question "Is there a real estate bubble? The answer is yes, but perhaps not for the reason you might think.
Is There a Real Estate Bubble?
Buyers and sellers worry about prices and supply and demand. Realtors worry about marketing and finding buyers for their listings. The real estate industry has changed in the past several years and newer agents relied on real estate portals like Zillow and Trulia to provide leads, for a fee.
This worked for agents who didn't have a lot of listings or only worked with buyers as they were able to essentially purchase leads and hopefully go out and sell. Agents didn't count on sites like this diluting inventory by selling to many more agents leads in their zip code, and raising prices.
Agents who relied on this model complain how a certain zip code now is bought up by many more agents, and the cost per impression has skyrocketed. Agents are beginning to say enough is enough, so we say there may be a real estate bubble for these large portals.
Our team purchases a certain amount of advertising on each …read more
Source:: Top Agent