By Brett Ellis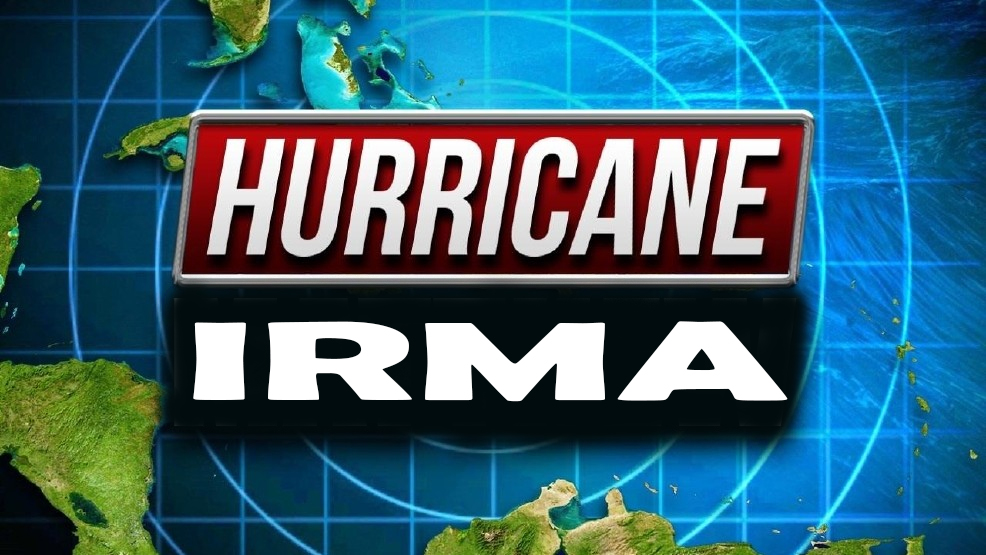 This past week the over-riding question we get from customers and realtors alike is how will Southwest Florida hurricane affect local real estate market? The answer is, it depends.
First off, we've been telling clients that the storm isn't even here yet. We've been focused on protecting life and property this week. Buyers aren't in the mood to house shop this week. As Realtors, we've been assisting clients removing signs, lowering hurricane shutters, closing homes, and evacuating. Our staff has postponed their own plans simply to help others.
Charley hit our area back in 2004 and bolstered our market. It brought reconstruction and attention to our area. You would have thought all the negative publicity would have hurt us, but it didn't. Renters were sometimes forced to find new rentals and it helped drive the resale and rental market.
One of the things I think about today is the used car market. I hear there were 1 Million flooded cars in Houston area. As insurance companies replace these cars for policy holders I can't help but think it's going to drive used car prices higher. Much like the cash for clunkers program, …read more
Source:: Top Agent