By Brett Ellis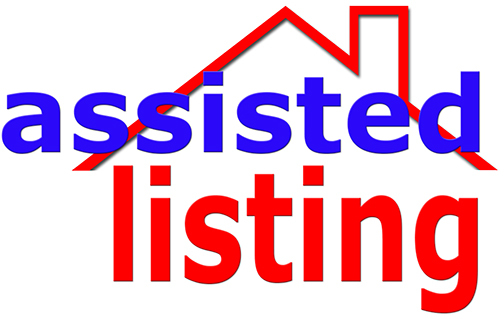 Recently the Ellis Team has sold a few For Sale By Owners in addition to our normal sales and it got us to thinking. What if we could help more For Sale By Owners sell their home? We thought about it and we came up with the Ellis Team For Sale By Owner Assisted Listing Program.
We're creating a special website of For Sale By Owner listings. Sellers can still market their property on their own and if they find a buyer, great. They also get some additional marketing by the Ellis Team and a chance to open their home to a larger audience.
Sometimes For Sale By Owners just want to try selling their home themselves. They want to save the commission, and they don't personally know a great Realtor, so why not try selling themselves first?
If I had a house to sell and didn't know the real estate business like I do, I'd probably try to sell my home on my own too. Who can blame an owner from trying to put the most money in their pocket from the sale of their own home?
We'll put the For Sale By Owner in a …read more
Source:: Top Agent