By Brett Ellis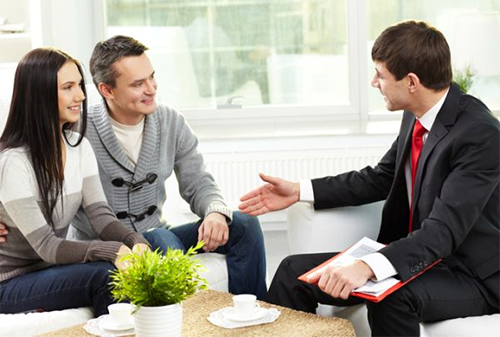 Right now there is an imbalance in the market. We have more buyers than sellers. A few weeks ago we introduced a new website and it is attracting a lot of buyers. We knew it was a better system than the one we were using before, but the registrations to use this new system has exceeded our best expectations.
We have roughly the same number of visitors to our website. The difference is because this new system is more consumer friendly and cutting edge, consumers are using it versus skipping over the old system. If you're a buyer or seller, you can check it out live at www.LeeCountyOnline.com
We just searched the MLS and right now there are only 3,858 single family homes on the market. There are about 900 more if you count pending with contingency, but we'll stick with just Actives for this discussion. There are only 961 low rise condos (1-3 stories) 256 mid rise units and 292 high rise units on the market in Lee County. There are 157 townhouse units on the market, and 217 villa units.
That's not a lot of inventory, so buyers are hungry searching for …read more
Source:: Top Agent