By Brett Ellis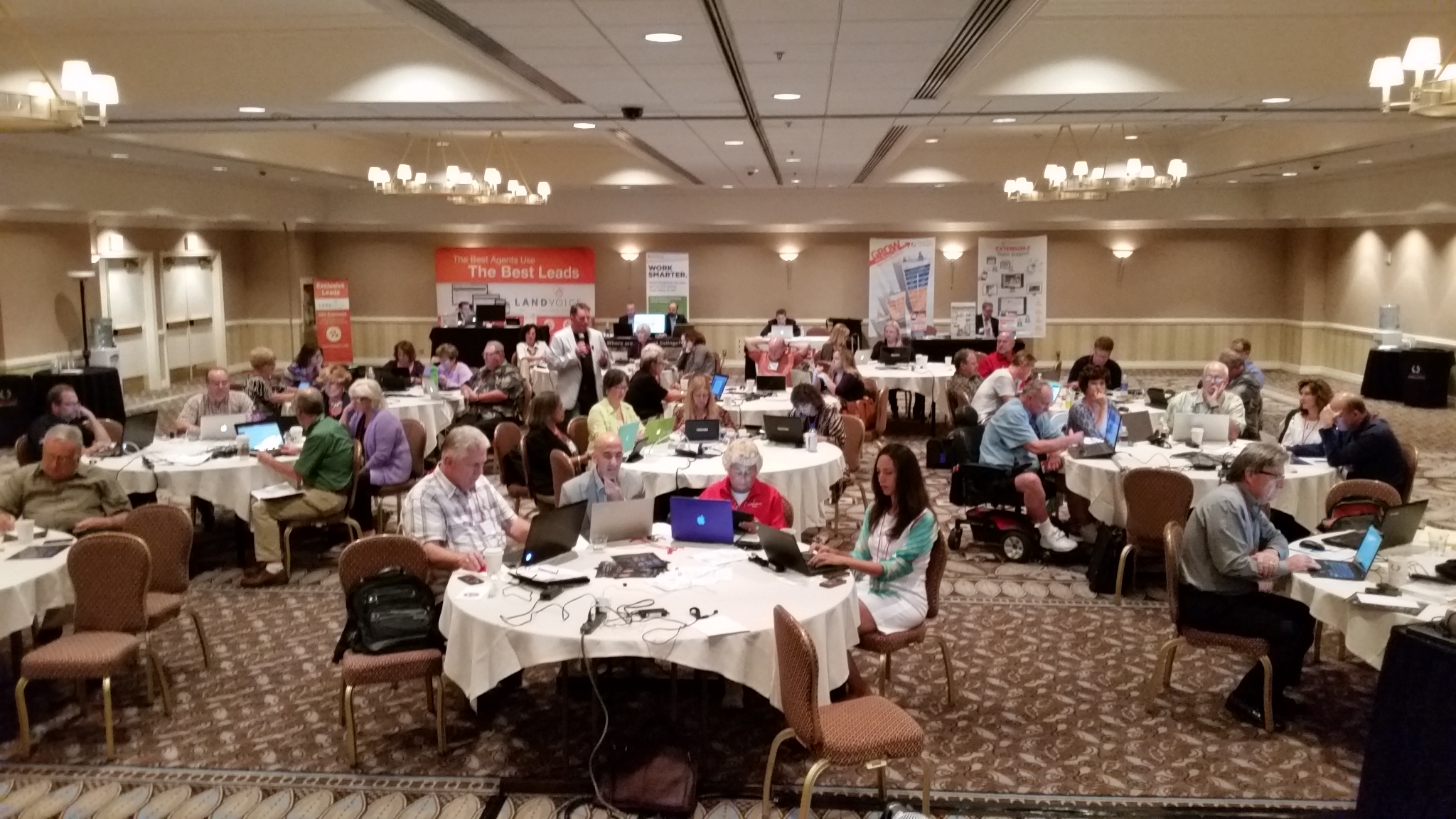 Brett Ellis attended the CyberStars 2014 Meeting in Las Vegas.
Top Real Estate Agents Meet in Las Vegas
The CyberStars met and discussed topics affecting the future of real estate and how agents can effectively market properties for their sellers and better communicate with buyers and sellers. The real estate industry is changing. A big topic of discussion has been whether agents should syndicate listing data to websites like Zillow, Trulia, and realtor.com
Syndication large Issue
Agents were split on the topic. Some agents felt agents shouldn't be gathering the data and providing it for free to these aggregators only to have the aggregators sell leads back to agents. Other agents felt like the ship has sailed and the aggregatros are providing value because they have consumer eyeballs and provide valuable interest for our clients listings.
Most agents agreed NAR (National Association of Realtors) has dropped the ball and hasn't properly dealt with the issue. Brad Korn, CEO of the CyberStars presented the latest Stephan Swanepoel Report which studies latest trends in real estate and consumer behaviors. Interesting insights were learned. We learned the the About page for Realtors is usually the most visited page on an agent's …read more
Source:: Top Agent