By Brett Ellis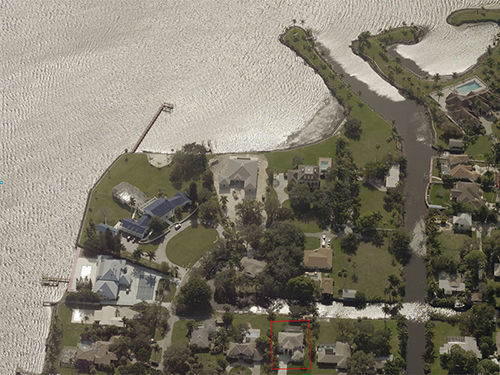 In real estate we teach Realtors to create their own Unique Selling Proposition to gain clients. When you're asking customers to work with your team you must ask the question, why should a customer work with us? What makes us Unique? What do we do that's better than everybody else?
At the Ellis Team at RE/MAX Realty Group, we feel we have several things that make us unique. There are several things we do that the average agent doesn't, and we're quite sure nobody does everything we do to get a home sold. Every agent should ask themselves this question, and if the answer is nothing is unique, find something that is and offer it. The United States is filled with solid companies that identified a need in the marketplace that wasn't being met and created a solution or product to meet that need.
If you're interviewing agents to buy or sell, we think we should definitely be in the conversation.
While the Unique Selling Proposition is true for every agent and every company, it can also be true for every property. When we list a property, we try to identify who the target buyer …read more
Source:: Top Agent