By Brett Ellis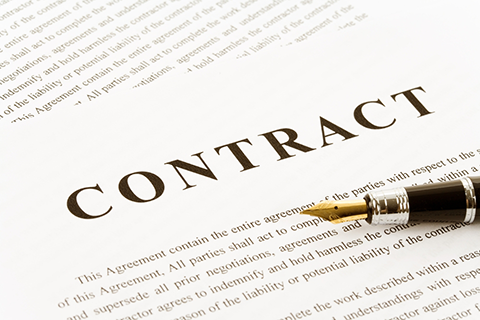 April 4, 2017 marks a big day in the real estate industry and we hope brokers, agents, buyers, and sellers are up on the changes. There are big changes to real estate sales contracts, notably the financing clause that will change the way contracts are negotiated and processed.
In the past, most finance contingency contracts had a clause that said buyer had a certain number of days to obtain a loan commitment. Lenders rarely use the commitment word any more, so it was changed to loan approval.
Big Changes to Real Estate Sales Contracts
Something else changed as well. The buyer now has 30 days standard to obtain financing. If they do not obtain it, they should notify seller or seller's agent in writing because seller can cancel the contract. If buyer fails to request an extension or terminate the contract, it is assumed they have loan approval and their escrow deposit could be in jeopardy. I am writing this article prior to the April 4th unveiling, so we haven't seen the entire clause yet. There has been a flurry of activity on Realtor websites informing agents of the upcoming changes, so hopefully agents are aware.
We …read more
Source:: Top Agent