By Brett Ellis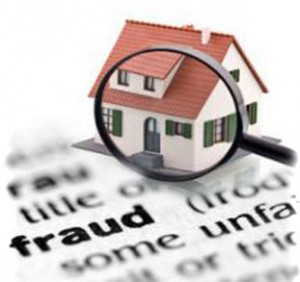 Beware of Property Scams in SW Florida. 2 weeks ago our office began receiving phone calls from confused customers calling in on one of our listings. The problem is they were under the assumption the property was for rent when it is actually listed for sale.
Beware of Property Scams in SW Florida
Upon further investigation we found a Trulia listings advertising the property for rent. Our listing is also on Trulia for sale. Rental customers were interested in renting but were confused with it being for sale, so many called us.
We assured each one of them it was not for rent. They were being told the family had a change of heart and decided to rent it. We called the family to verify and they said it is not for rent and knew nothing about it. We had the ad taken off Trulia after a phone call to them.
A few days later we received more calls. One person mentioned that seller was expecting a money gram for $1,000 deposit and $800 1st month's rent and then seller would send the keys. No lease mentioned, just keys would be Fed Ex'd when money …read more
Source:: Top Agent