By Brett Ellis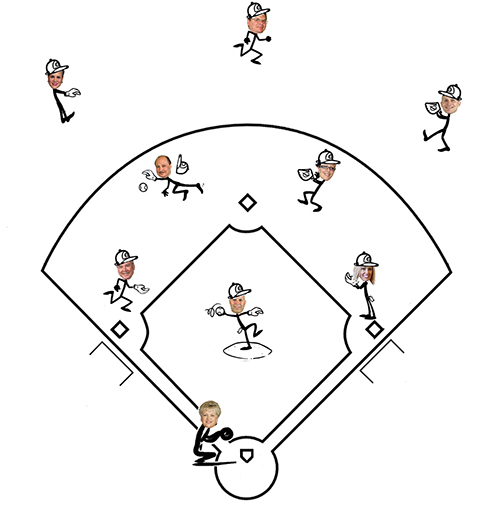 Benefits of Working with a Team in Real Estate
The Ellis Team Works as a Team
Years ago we were the first to predict top agents would form teams similar to a baseball team to take better care of their customers. We fielded a team of Realtors because just as the pitcher cannot be expected to catch a high fly ball to center field, a Realtor cannot be at a listing appointment, install a sign, write newspaper ads, take pictures, show property to buyers and present an offer all at the same time.
Brett and Sande concentrate on pricing the homes properly (comparative market analysis) for the listing. We also negotiate the offers. Perhaps this is why our listings sell faster and for more money. We price them correctly and we negotiate well.
Buyers must see property on their time – days off, or after work, golf or boating. Buyer Specialists are available for the buyer seven days a week. They are experienced, knowledgeable and fun to work with. Thinking of buying or selling? Interview teams and single agents to see which best fits your particular needs.