By Brett Ellis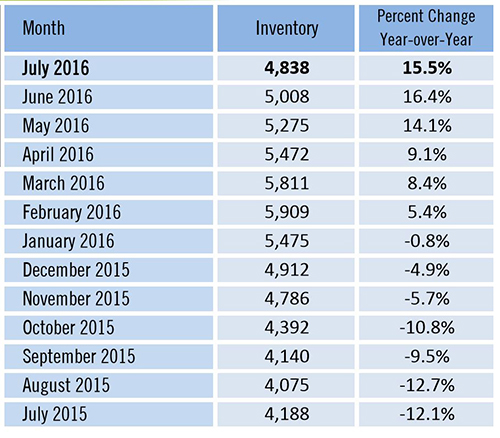 You've probably read headlines recently that the real estate market shifts have occurred . Not only is it true, it's been predicted by those that study the numbers. However, the shift doesn't tell the whole story.
Just as we're counseling sellers about the shift we see an uptick in listing calls and buyer contracts. So if the market is shifting, how can it be that business has really picked up in last few weeks?
Perhaps you've noticed in just the last week the roads have gotten busier. I sure have. And I went to one of those large warehouse stores over the weekend and it was packed. My wife and I both said "They're back." That's not why we've seen an uptick in sales these past few weeks however.
We believe there is some pent-up demand. Buyers are desperately seeking homes in the $300,000 or less category, and we're also seeing good activity in the $400,000+ range as well. We know the market as a whole isn't as strong over $400k, so activity in this range is a good sign.
Real Estate Market Shifts
We've been watching official numbers and we are seeing …read more
Source:: Top Agent