By Brett Ellis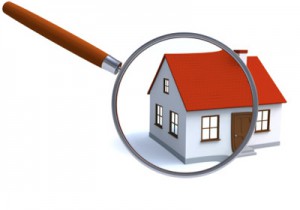 New appraisal rules are limiting the way appraisers can show value for a home which is frustrating sellers, buyers, appraisers, and lenders alike.
The appraisal industry has become increasingly frustrating over the years. Mortgage rules dictated adding a middle man to the process in the way of appraisal management companies. Now the lender submits orders to the management companies who in turn hire out appraisers. The appraiser is given the order and must return the appraisal within a short amount of time, in many cases two days. The appraiser doesn't get to keep all the money either as the management takes a large cut.
The management company then reviews the appraisal and can kick it back and reject the value. All this happens before the lender even sees the appraisal. And if this isn't bad enough, there are recent rules that prohibit appraisers from going outside of an area unless they show all actives and sales within an area first, regardless of whether they're good comps for the subject property.
It's kind of ironic because they will reject comps that are not good, but if you are forced to use comparables outside of an area, they're suddenly …read more
Source:: Top Agent